Contact Us
Get In Touch Anytime!
We do a lot of things. Or to be more specific, we know how to do a lot of things really well. In over 17 years, we've tackled a huge range of projects, partnered with clients just as diverse, asked and answered some very tough questions, solved even more tough problems—all while building a phenomenal team with talents and intellects so rich even we can't believe our good fortune. 
At RONIN IT Services, you'll find a forward-thinking atmosphere that values real conversations and blends strengths to support genuinely collaborative partnerships. We help our clients and partner advance from their AS-IS state, to their TO-BE state, and champion the connections that so often separate people, processes and technology. Knowledge and skills. Problems and solutions. For smoother transitions along the way, and a shorter distance between here and there.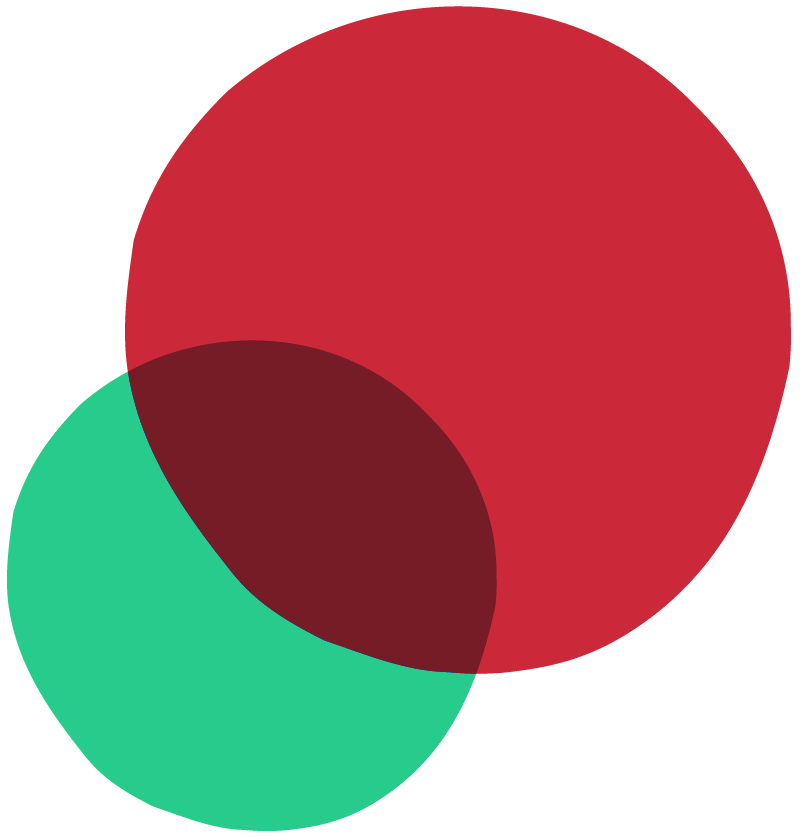 info@roninitservices.com
careers@roninitservices.com
jobs@roninitservices.com
525-K East Market Street #254,
Leesburg, VA 20176