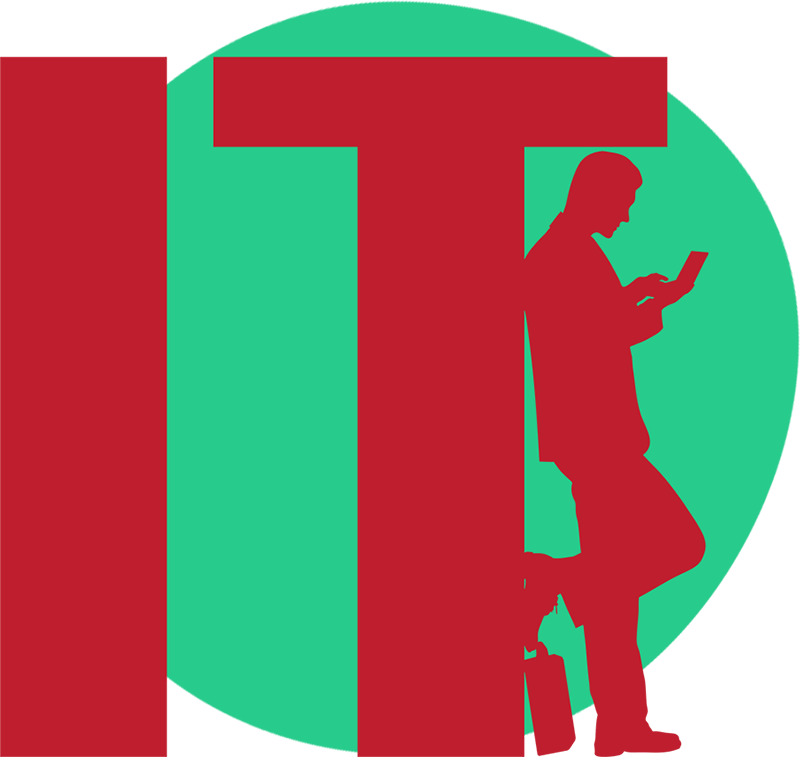 Business Process Reengineering
RONIN IT provides turnkey solutions encompassing process assessments, process mapping, auditing process based systems and problem-solving.
Program Management
RONIN IT has the technical specialization, substantive expertise, and deep bench strength for administering counterpart or comparable program management.
IT Management Consulting
RONIN IT consulting model enables our clients to reduce costs and improve performance while maintaining control over the strategic direction of their IT environment for a mutually beneficial partnership.
Leading Provider of Technology and Creative Solutions in the Federal Marketplace
RONIN IT Services is a leading provider of technology and creative solutions for Department of Defense, Homeland Security, Law Enforcement agencies, and National Security (DOD) clients. We specialize in a wide range of services including Business Process Re-engineering and Improvement, Program Management, Analytic Forensics, Cyber Incident Response and Advanced Penetration Testing, Creative Media Services, Infographic Web and User Experience Design, and IT Management Consulting services. We offer our clients a fresh perspective and advanced technologies combined with proven processes and over 17 years of experience as business and technology consultants. Simply put; we provide measured, creative and customizable solutions for our clients.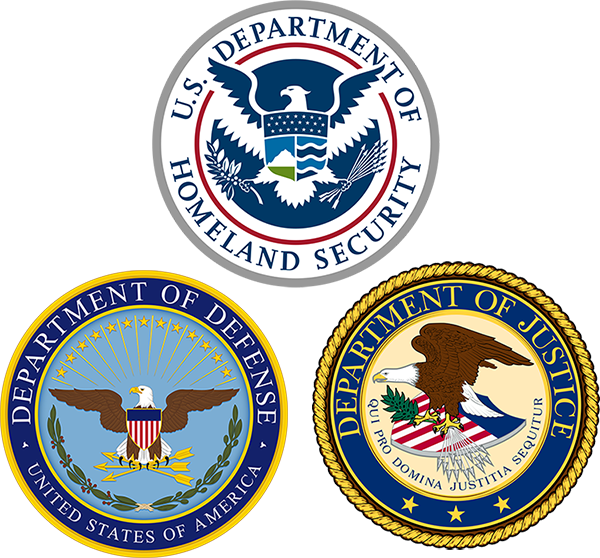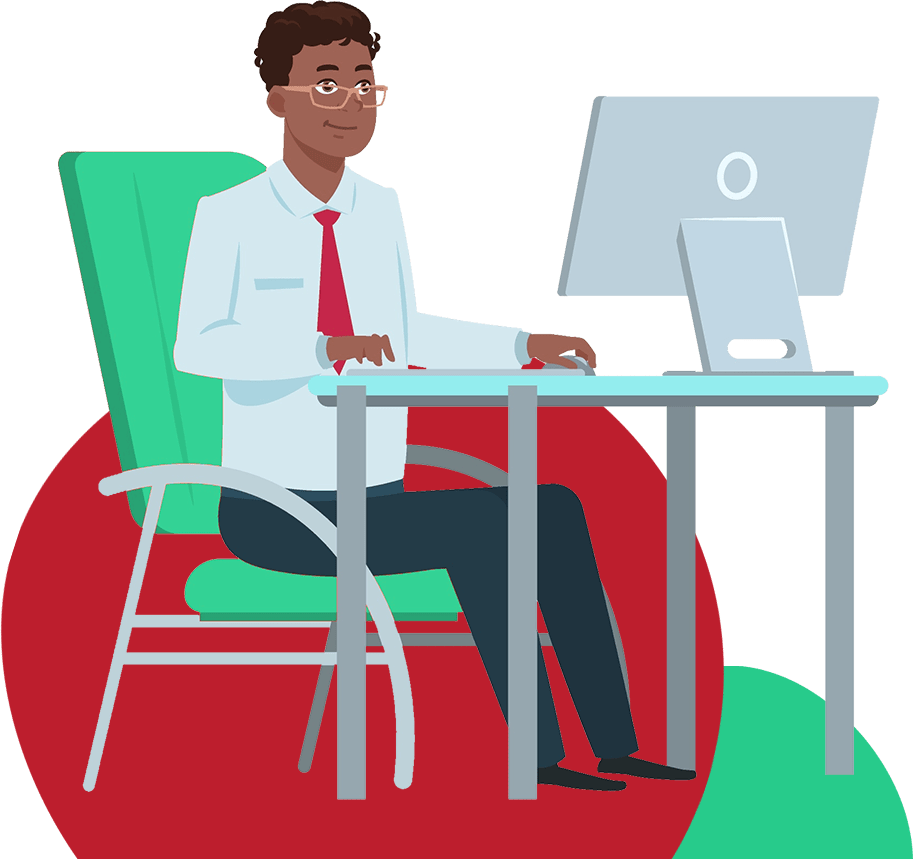 Our Values
RONIN IT Services provides high level management consulting support that aligns with customers mission and delivers results that endure.
Our Mission
RONIN's primary mission is to help clients succeed by creating tangible, lasting value with every assignment.
Our Vision
RONIN's vision is to provide a rewarding and stimulating work environment where our main goal is to help clients succeed.
Charles S.
I've known the leadership of Ronin IT for over 30 years and they are committed to their customers and employees, and dedicated to our national security. I recommend Ronin IT Services without hesitation.
Cecily M.
The perspicacity with which Ronin IT strategically aligns corporate capabilities with current global trends for productivity and profitability is unmatched.
Jeffrey B.
In every engagement, Ronin IT is committed to providing positive results and achieving a high level of customer satisfaction. From a technical and leadership perspective there are few companies that are at par with Ronin IT Services.
Leo P.
Ronin IT Services has a broad and thorough understanding of the federal IT contracting space, and is able to use that knowledge to identify unmet customer needs and secure new opportunities.
Christopher A.
Ronin IT Services Understands the DoD and Intel market space from an end-user's perspective which provides customers and business partners with a unique blend of IT consulting expertise.
Antonio D.
Ronin IT Services brings a wealth of real world experience to the IT Services arena. They are creative and results oriented professionals.
Julie S.
Ronin IT is very client-focused and takes concerns seriously by listening and understanding the problems, then pulling in teams to help solve those problems.
Konah T.
Ronin IT Services is a people-oriented organization who understands and optimizes relationships with the best project outcomes in mind without ever losing sight of overall strategic objectives.
Technology News
For the latest Technology news for Government Contractors, turn to Washington Technology The Authority for Government Contractors and Partners.
Latest in Government News and Opportunities
For the latest news on what's happening in our Federal Government and the Business Opportunities it presents, see Government Executive.
National Security Compensation Sees a Significant Increase
In the news is an article National Security Compensation is seeing a significant increase.