About Us
Let's Know Each Other!
The original RONIN were samurai warriors who left the control of Japanese warlords. They were independent thinkers whose focus and demeanor were of the highest degree of integrity and discipline. They maintained the ability to adapt rapidly to new and creative ideas and were often recognized for their focus, strength, innovation, and flawless execution of their plans. In the tradition of those historic warriors, the motto for RONIN IT Services is "Infinite Possibilities. Delivered."
RONIN IT Services specializes in Business Process Re-engineering, Program Management, and IT Management Consulting services for clients in the federal marketplace. We help clients reduce overall costs and improve program success through efficient business process transformation and integration of disparate services and technologies.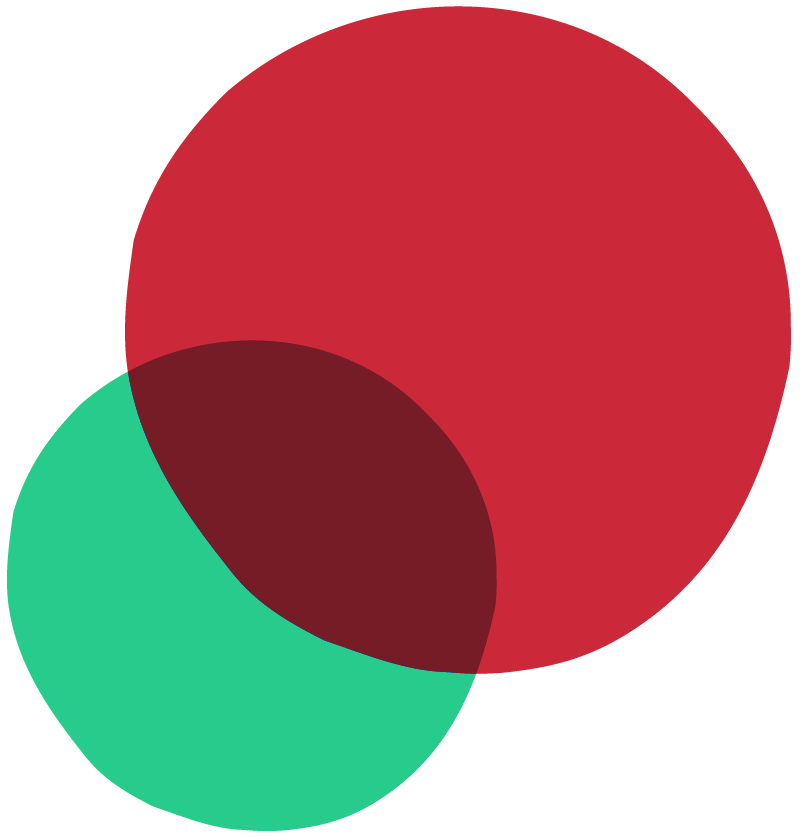 Connecting People for over 17 Years